Best translation software
for
---
Automate your localization process, order translation services, manage projects more efficiently, and improve performance, faster and effortlessly from a single platform.
14-Days free trial. Unlimited features. 
No credit card required.
We've built trust with some the world's leading brands
Companies worldwide are using our platform to optimize localization, reduce translation complexity, achieve international growth, and receive outstanding support along the way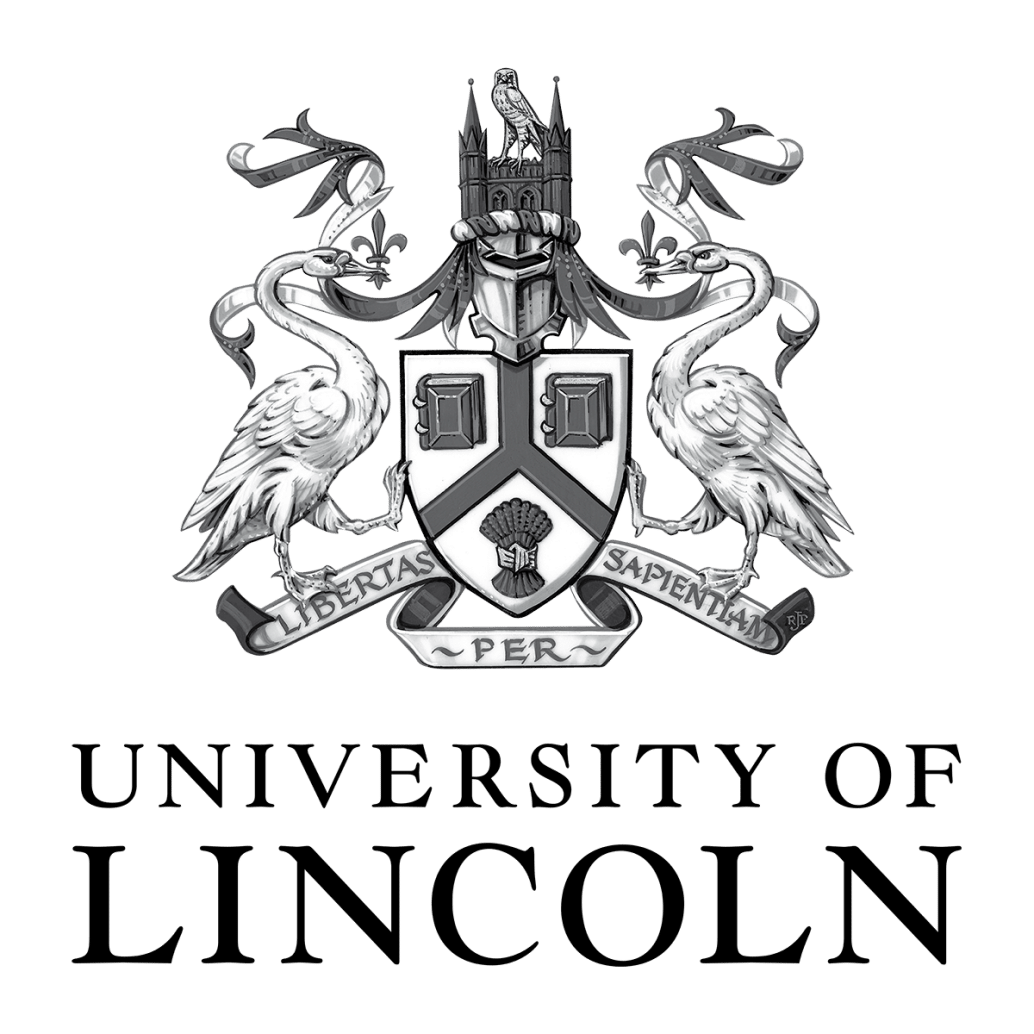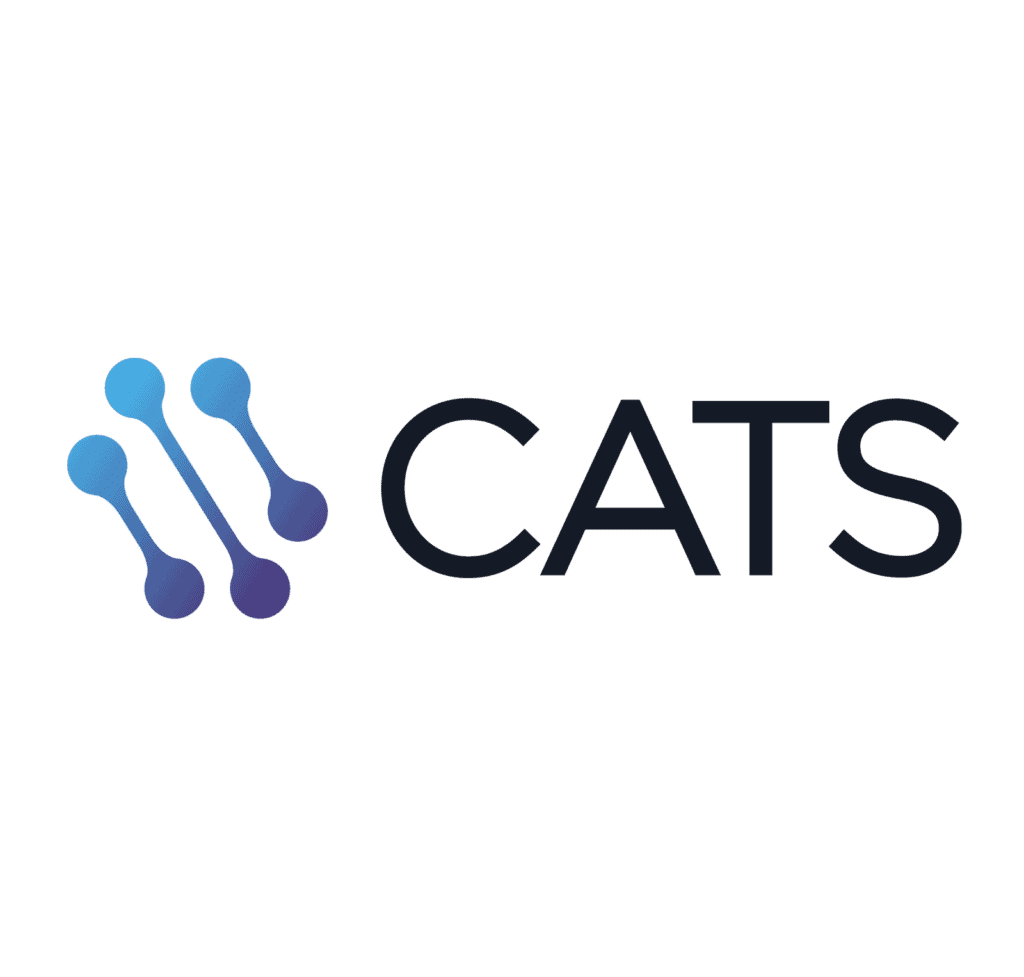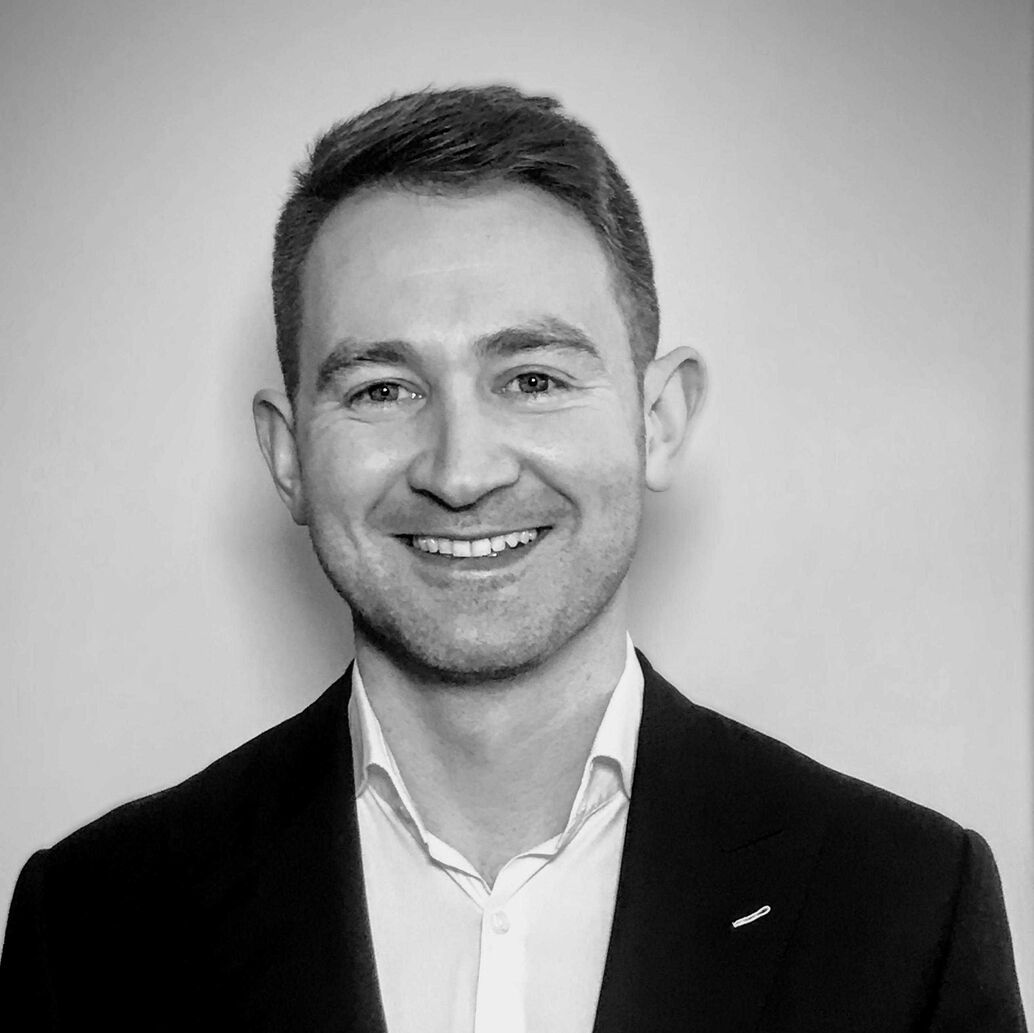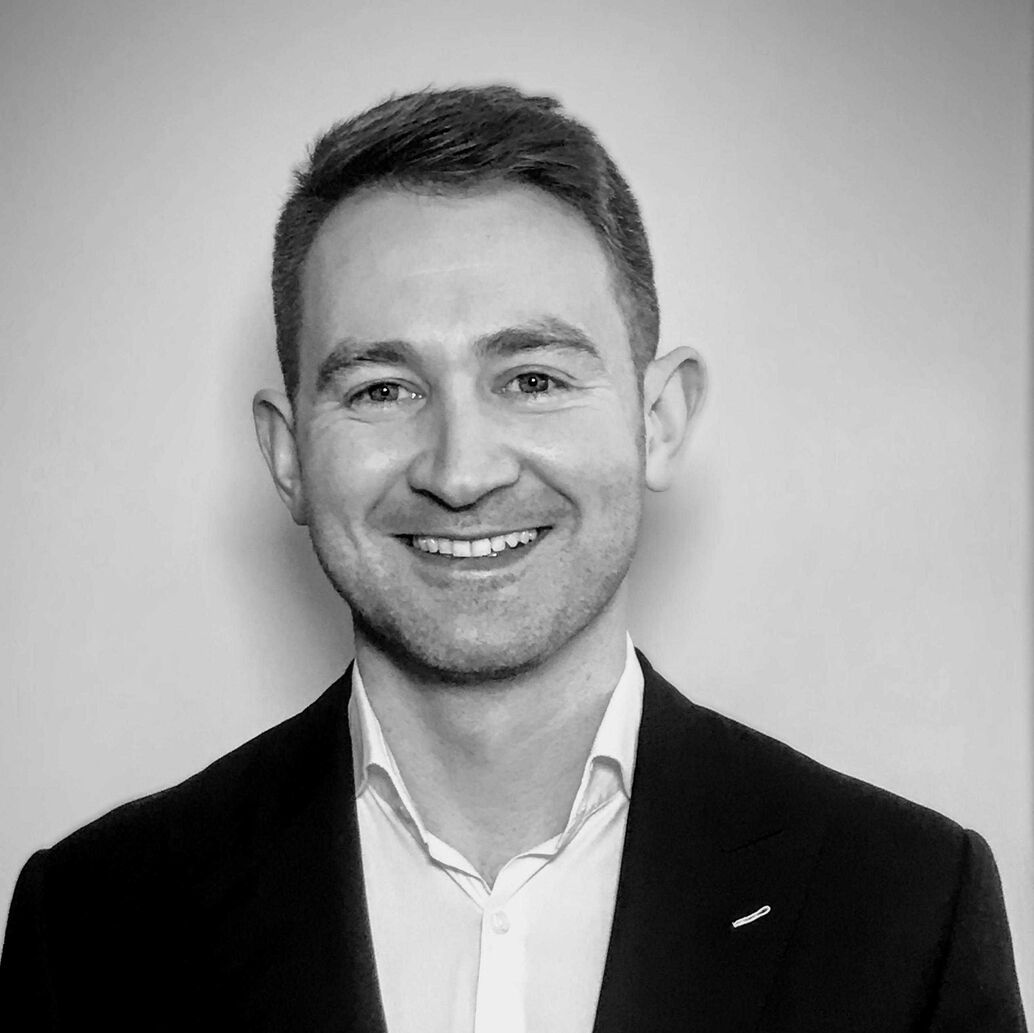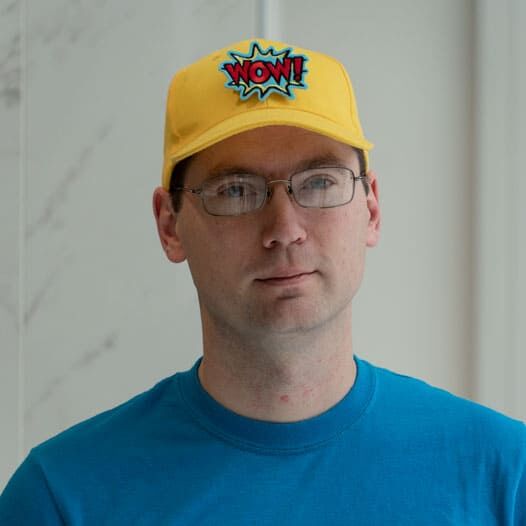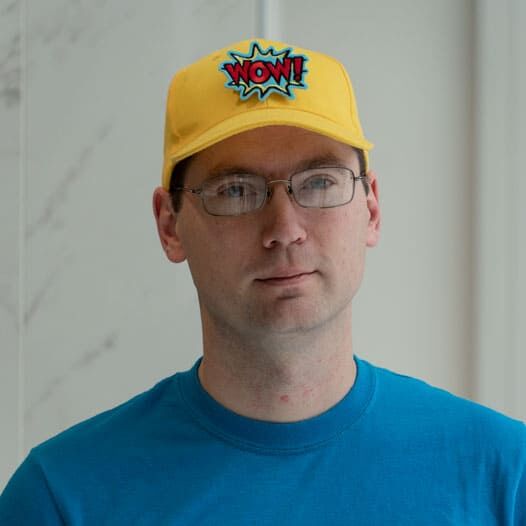 What can Text United do for you?
BUILD A GLOBAL AUDIENCE
Marketers, introduce your brand to foreign markets by communicating with your customers in their language.
See more
SPEED UP TURNAROUND TIMES
Project Managers, organize people and workflows centrally to create unhindered information flow between your team members.
See more
INTEGRATE SEAMLESSLY WITH API
Developers, go with continuous software localization and let us help you integrate it into your development process. A global audience awaits you!
See more
It's not about what we say.
It's about
what they say!
Read what our users say on independent review platforms
Capterra
and
GetApp
about our products, customer support, and the benefits they have gained by using our platform.
Order professional translation services directly from the system
Project Management
Make our experienced project managers responsible for managing your projects. You will still maintain full visibility and control of everything that is happening with your jobs.
More info >>
Human Translation
Take advantage of our capabilities to organize translations in +120 languages. Service options: post Machine Translation editing, full-human translation and proofreading, and in-country review.
More info >>
Localization Engineering
Our experienced team's 360-degree approach covers everything from translation and formatting to preparing ready-to-print documents and marketing materials.
More info >>
Voiceover and Subtitling
Media is a powerful communication tool when it speaks the language of your users. We will streamline the process of subtitling and voiceovers in a closed, private language environment.
More info >>
From websites to software localization, we provide a one-stop platform for all your digital content.
Book a demo with our Client Assistance Team. They'll be happy to answer any of your questions and present you with personalized solutions.