Get To Know Us.
…and our secret identities.
HELLO! SERVUS! PRIVET!
What's our story
We
know
that when people understand, they care! As translation superheroes, we embarked on a mission to transform complex human translation into a simple and intuitive process. That is why we created Text United – an advanced cloud-based translation platform that enables companies to reach global audiences in their local language. We dedicate all of our energy, intelligence, and attention to serving you on your global journey.
OUR MISSION
Life's too short for bad translation.
We want to make technology the sole answer for translation, with a little bit of help of humans.
OUR VALUES
We pride ourselves with the ultimate transparency, reliability and the drive for perfection.
​​​​​​​ We are translation superheroes!
OUR CORE
Text United connects businesses with its advanced turn-key translation solution.
OUR CULTURE
At Text United, we always think like users, because our users are a part of who we are.
Our numbers
75k
LOCALIZATION PROJECTS
Our heroes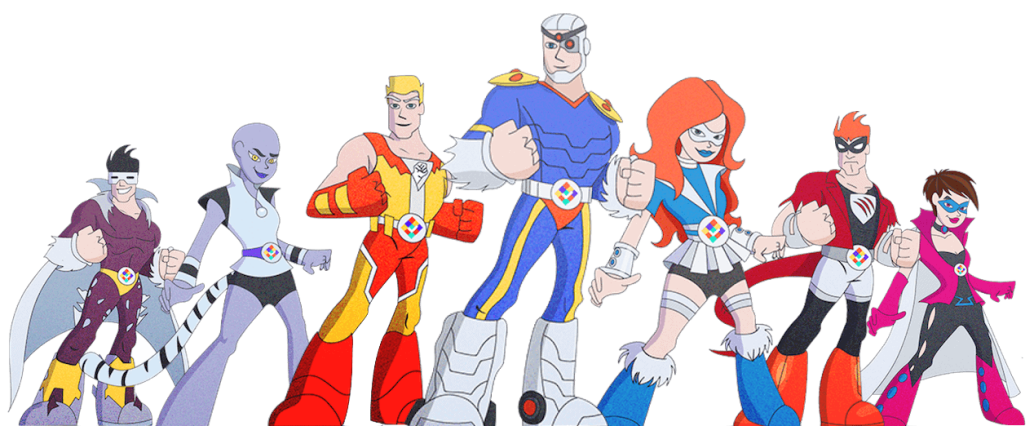 Superpowers:
Brains, tech, translation process.
Most common trait:
Being humble.
Would like to:
Have more time for jogging.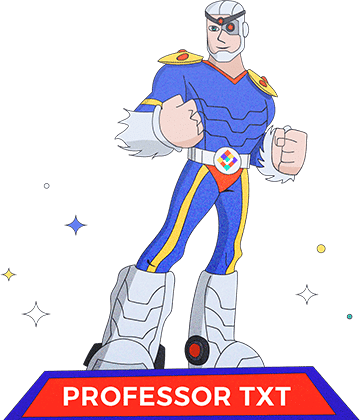 Superpowers:
Mind reading, logical thinking.
Specialties:
Software localization and Languages.
When not at work:
Goes to the cinema or turns-up the volume to 90's music.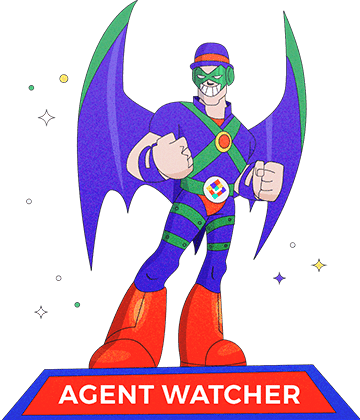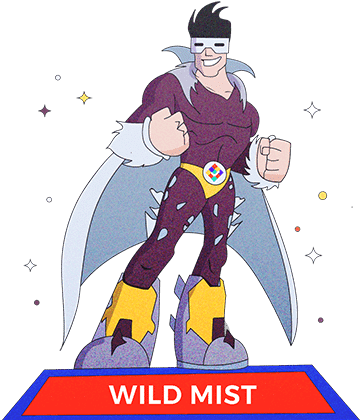 Superpowers:
Shape-shifter, communicator, ideator.
Fights battles:
With creativity and empathy.
Likes talking about:
Food, Gin, Craft beer
Listens to:
Garage rock from the '60s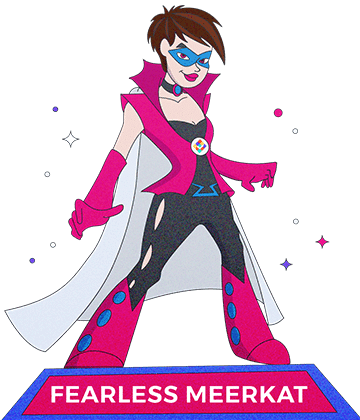 Superpowers:
Flexibility, Responsiveness
Specialties:
Helpful, collaborative, and communicative.
After the office:
Will be chilling on the hammock.
Superpowers:
Teleportation
Specialties:
Good communication, staying cool under pressure.
Pets:
Has a black cat called Kiki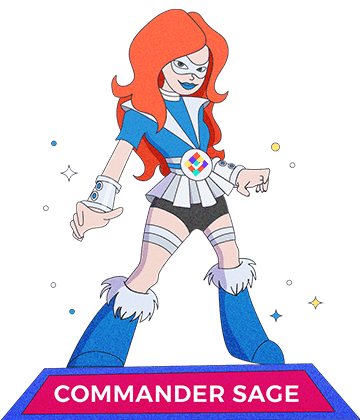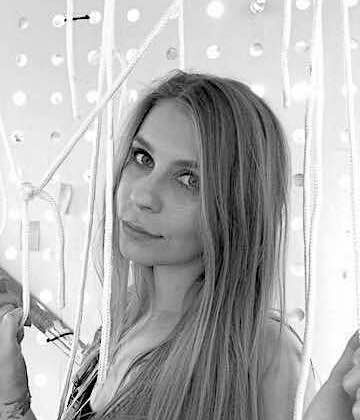 Gosia Szaniawska-Schiavo
Content Manager
Superpowers:
A way with words, reliability.
Specialties:
Content & copywriting mastermind
After the office:
Lives her life out of a suitcase
Listens to:
Her heart
(with a little bit of help from the cold-calculating part of her brain)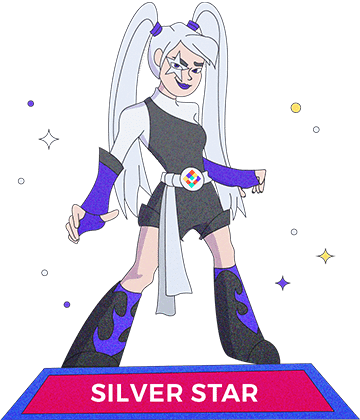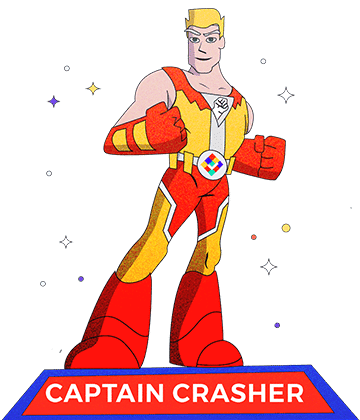 Superpowers:
Super strong
Fights battles:
By communicating in several languages
Fun Fact:
Tallest team member and hopes nothing will cause him to be shorter.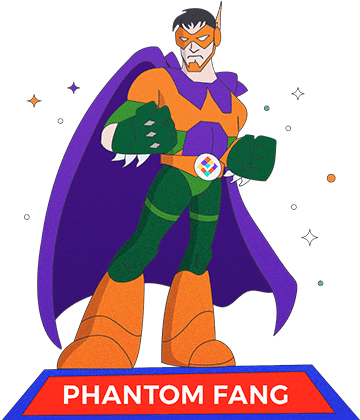 Superpowers:
Flexibility and patience
Specialties:
Desktop publishing, communication
Listens to:
Classical music
Does like:
To go hiking and do sports.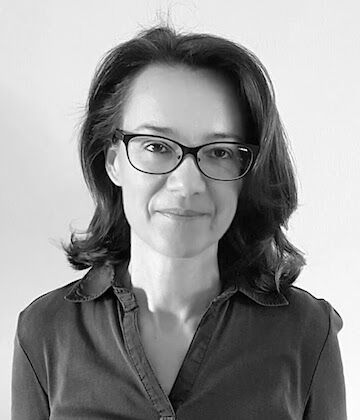 Beata Piorkowska
Accounting & Finance
Superpowers:
Multi-tasking, regeneration
Specialties:
Guardian, management
Life motto:
Never stop learning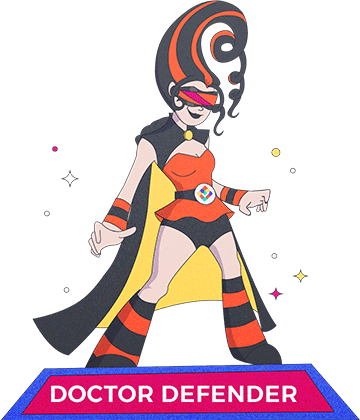 Fights battles:
With outstanding negotiation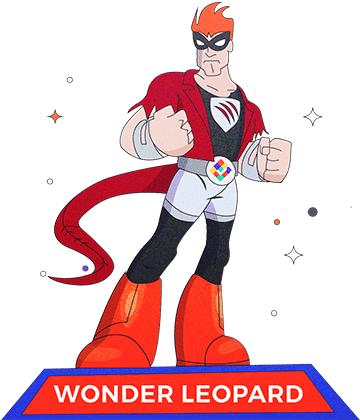 Our Tech Heroes
Marek, Rafal, Krzysztof, Haris, Jasmin, and Faruk
Our Support Heroes
Alen, Martyna, and Ania
Where we are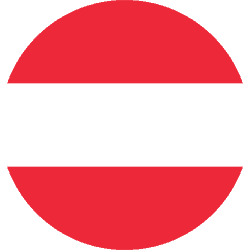 Vienna, Austria

Text United GmbH
Attemsgasse 7/D/20
1220 – Vienna
Austria

+43 720 884 629

… head over to our
Contact Us
page for more details