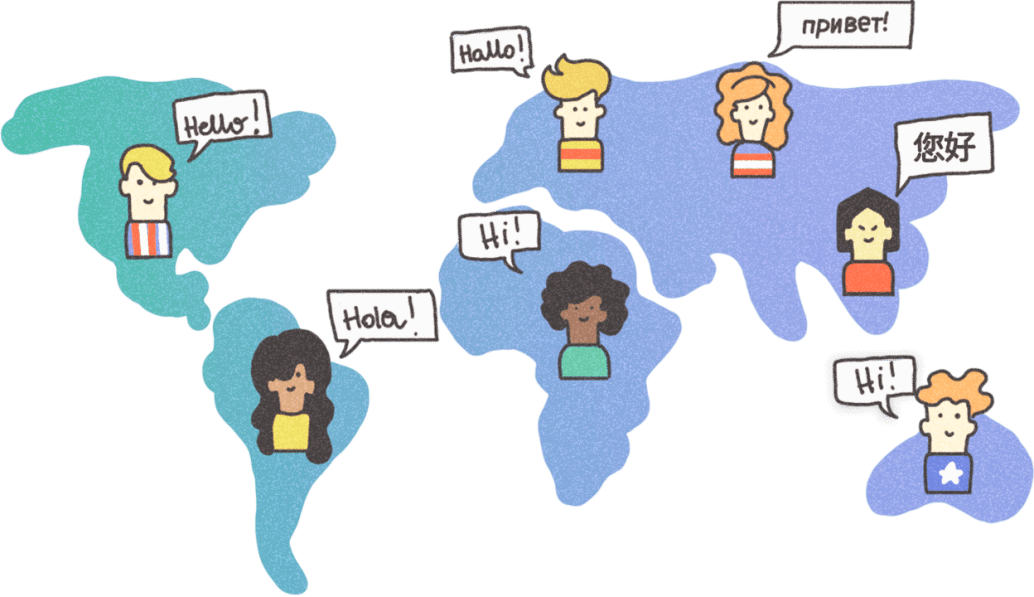 What can we help you with?
Text United is here to provide you with more information, answer any questions you
may have, and create an effective solution for your translation needs.
Scroll down to find out how!
Reason for Inquiry
Please select the purpose for your inquiry.

Request a Demo
Request a demonstration of
Text United's highly-rated,
intelligent translation solutions.

Contact Sales
Reach out to our Sales team
directly for immediate assistance
with all sales-related inquiries.

General Inquiry
Get in touch with our support
team to receive answers to
your questions about our system.
Where to find Us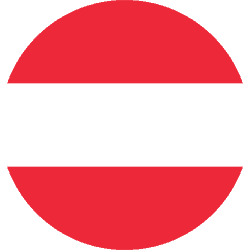 Vienna, Austria

Text United GmbH
Attemsgasse 7/D/20
1220 – Vienna
Austria

+43 720 884 629

servus@textunited.com