Advanced localization for software, apps,
and games

Time to ditch those lengthy, messy spreadsheets, and say hello to agile localization on autopilot.
Software localization within context
Make localization an integral part of your apps, games, or software development. Let professional translators translate in context on the actual user interface, understand the logic of your application, and adapt it to foreign markets.
Moreover, you will be able to reuse translations from earlier versions, which saves effort, time, and money. It also keeps the interface consistent. Additionally, you can utilize our neural machine engine to test the sizing of UI elements.
Focus on developing your software – and let the translation take care of itself!

WORKS WITH YOUR FILES & ENVIRONMENT
Text United works with the following file formats: Android XML, iOS strings, Java properties, JSON, PO, POT, .NET resc, Gettext, PHP, HTML, XML, XLIFF, YAML, React, Vue, Ruby on Rails, CSV, xlsx, txt, ini.

STREAMLINE THE PROCESS
Automate detection of changes in translatable content and apply proper translation workflows. Enhance the management of resource files by integrating your GitHub or Bitbucket repositories with Text United.

SEE TRANSLATIONS IN CONTEXT
Ensure the linguistic quality of translations by allowing translators to review elements of the software they are translating. Take advantage of pseudo-translation to quickly review how translations will appear on different screens resolutions.
ADD TRANSLATORS TO YOUR AGILE TEAM
Invite your translators to work in sync with you and follow the translation progress in real-time. Send additional context and answer translators' questions online to make the localized version as great as the source version.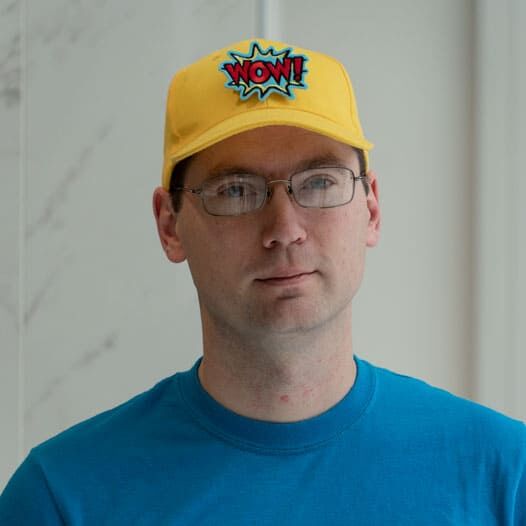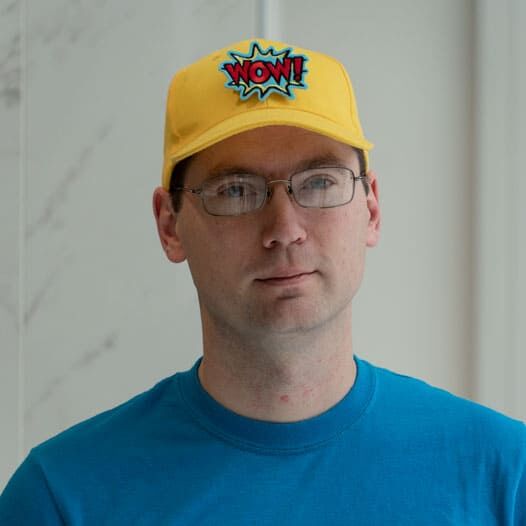 Integrate your system with ours for an even smoother localization process
Leverage the power of API and integrate your systems with Text United, exaclty your way.
Check out our
API Documentation
 and
contact us
 for further questions.